door @debaristaclub op 01/02/2019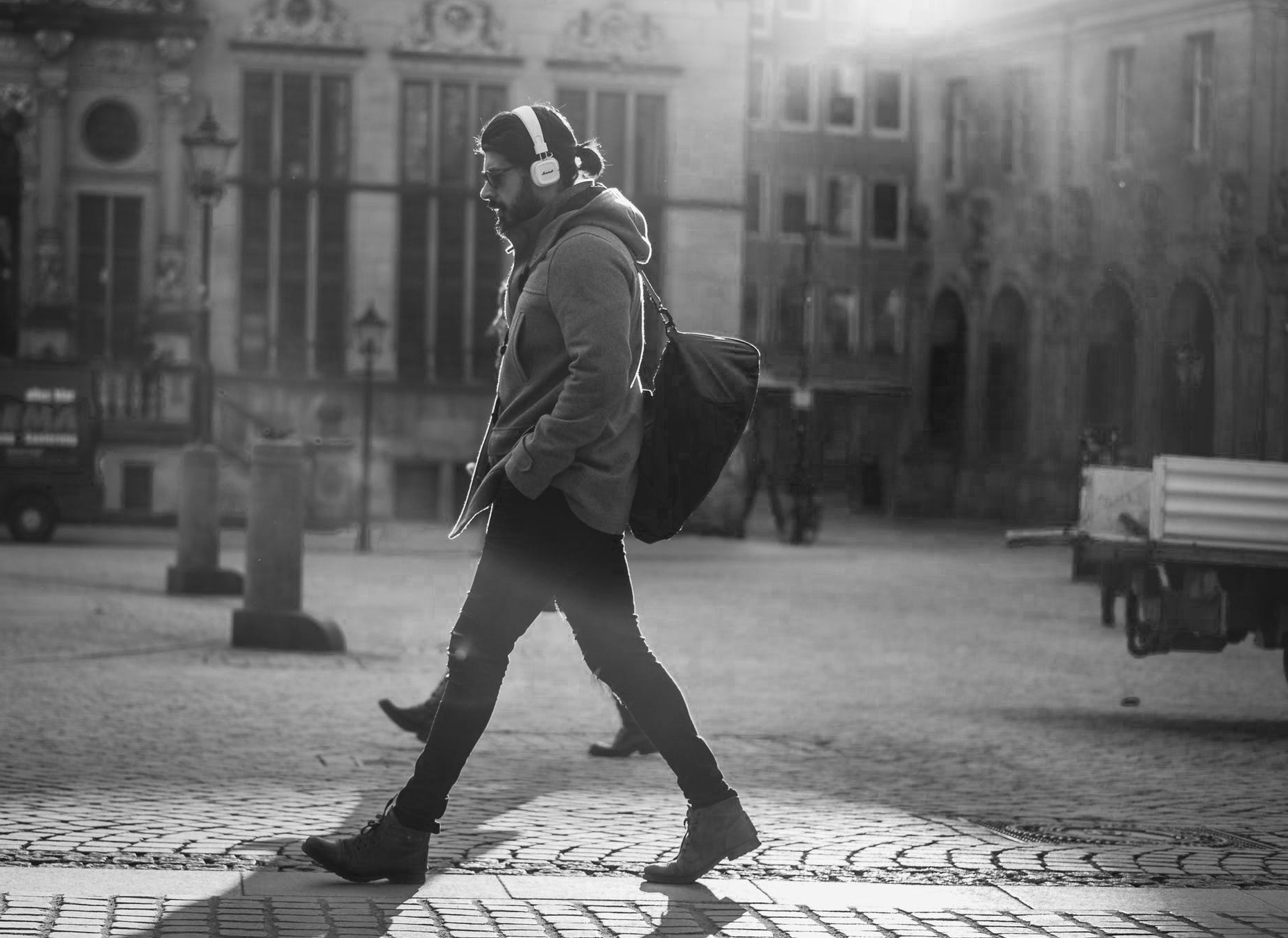 We hebben een aantal inspirende (Engelstalige) podcasts op een rijtje gezet. Uiteraard zijn ze allemaal gerelateerd aan koffie. Heerlijk om naar te luisteren op weg naar je werk . Ken jij er nog één die niet in het rijtje staat, laat het weten in de comments hieronder.
🔸
Opposites Extract
A podcast for people who care about coffee.
🔸
Boss Barista
Boss Barista is first and foremost a feminist coffee podcast. We're an award-winning show hosted by Jasper Wilde and Ashley Rodriguez. We highlight the voices of those marginalized and overlooked in the coffee industry. Take a listen!
🔸
Keys to the Shop
Whether you are a new barista or a seasoned pro, my aim is to help you do your best work and give you the keys to success through great information, tools, and resources drawn from my own professional experience and that of other industry leaders I will be bringing on as guests.
🔸
Filter Stories
Filter Stories are audio stories about people facing life-changing challenges who are, in some way, connected to coffee. Each episode follows a unique personal story that reveal surprising aspects of the coffee world.
🔸
Map it Forward
The idea is to provide top-quality affordable career mentoring and coaching from people in the industry who have demonstrated that they built a career from the ground up by learning to navigate their path with integrity, craft mastery, and professionalism.
🔸
I Brew My Own Coffee
A podcast for people who care about coffee.
0 Comments
Nog geen reacties. Wees de eerste om te reageren!