door @debaristaclub op 11/03/2019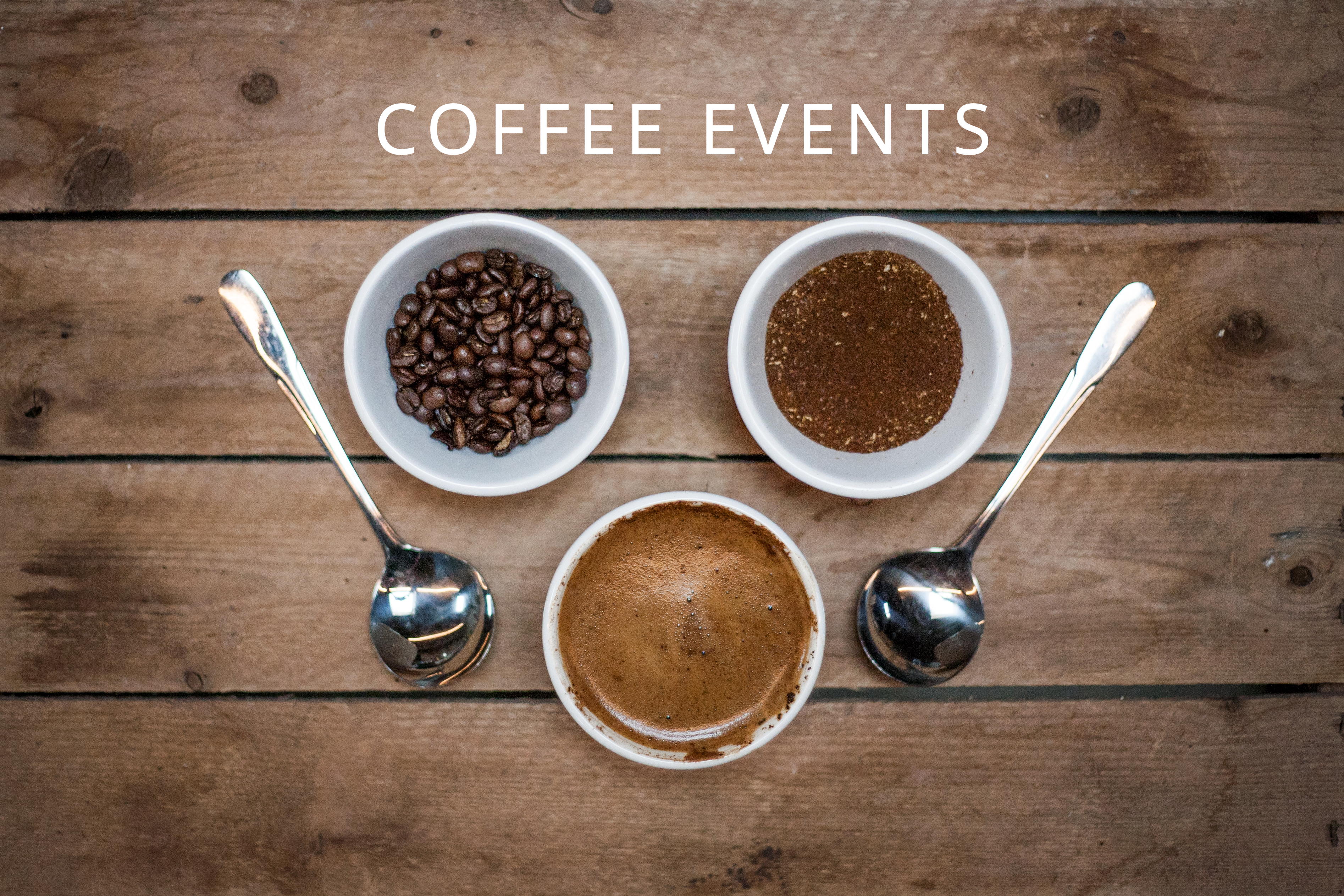 Na het Amsterdam Coffee Festival heb je natuurlijk helemaal de smaak te pakken! Daarom hieronder nog een paar hele leuke coffee events voor deze maand. 
📌
Open Cupping | Bocca Coffee > 13/27-MRT in Amsterdam
Like to learn how you recognize flavors? How to describe your most preferred coffee? And are you curious to discover our coffee offering? One of the members of our quality team will learn you how to slurp and excite your taste buds. It's open for everyone so feel free to join!
📌
Coffee Cupping ft. Steans Beans > 14-MRT in Groningen
Ever wondered what goes into making your cup of coffee? What is the difference between arabica and robusta? What different processing methods there are? Come experience a coffee cupping and find out exactly what goes on behind the scenes!
📌
Brandmeester's Koffieconcert > 31-MRT in Utrecht
Brandmeester's organiseert op Festival Tweetakt 2019 het Brandmeester's Koffieconcert: onder het genot van een cappuccino of espresso bij Jacketz luisteren naar een intieme akoestische set van twee van de bandleden van Dyar!
0 Comments
Nog geen reacties. Wees de eerste om te reageren!